The 80th nniversary in the press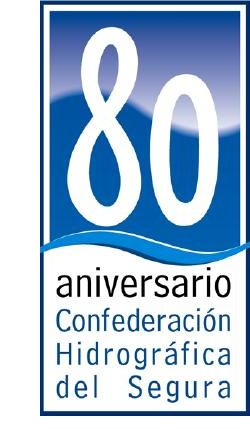 The Segura Hydrographic Confederation (CHS) published a special report in the "La Opinión" newspaper of Murcia and in the "Información" newspaper of Alicante. Within its pages were illustrated the history, the great works, the campaigns to educate the population on the good use of water and the interest for the ecology and protected species of the river Segura.
Furthermore, the visitor was able to see the stories published on the 80th Anniversary of CHS in the media.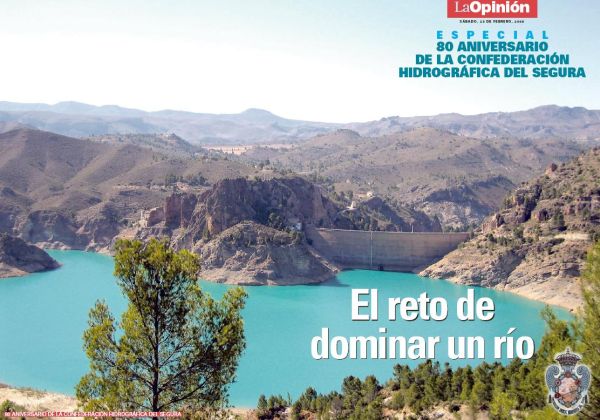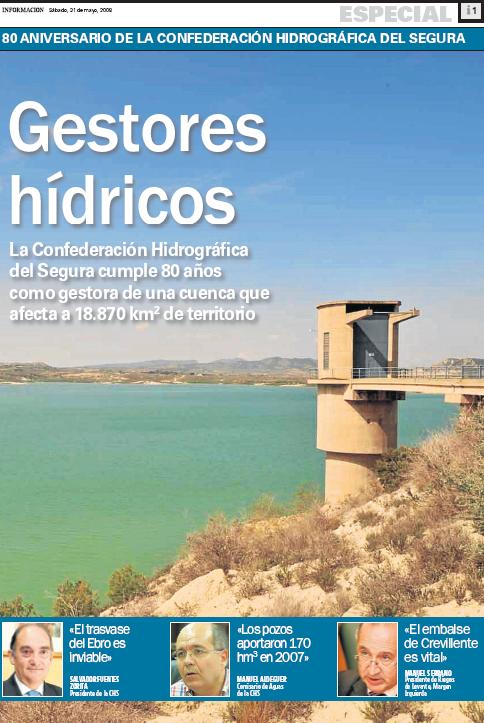 Download files