Reservoirs
Argos Reservoir
Purpose
Its main mission is to supply the watering of the zone and the lamination of the basin floods.
From the dam, it is possible to provide the water inspections included in the Reservoir Irrigation Community of the Argos river in Calasparra, in the low plain of the Argos river.
Furthermore, through the construction of such a dam, it is possible to avoid flows which would be added to the ones of the Segura river in case of flood in the Segura basin and, on the other hand, it will be possible to reduce the risk of flooding Valentín and the plains of Calasparra, in case of flood in the Argos basin.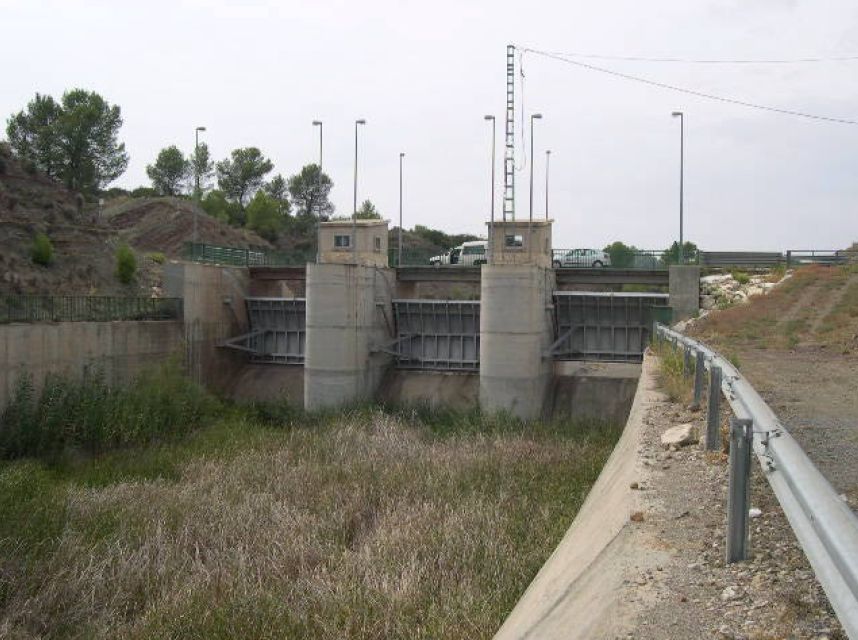 Vista del comienzo del canal aliviadero Argos-Quípar, presa desde aguas bajo.